New website grainfedbeef.com.au showcases the attributes of grain fed beef production in Australia and aims to provide consumers with information that covers topics including animal welfare, environment, and nutrition.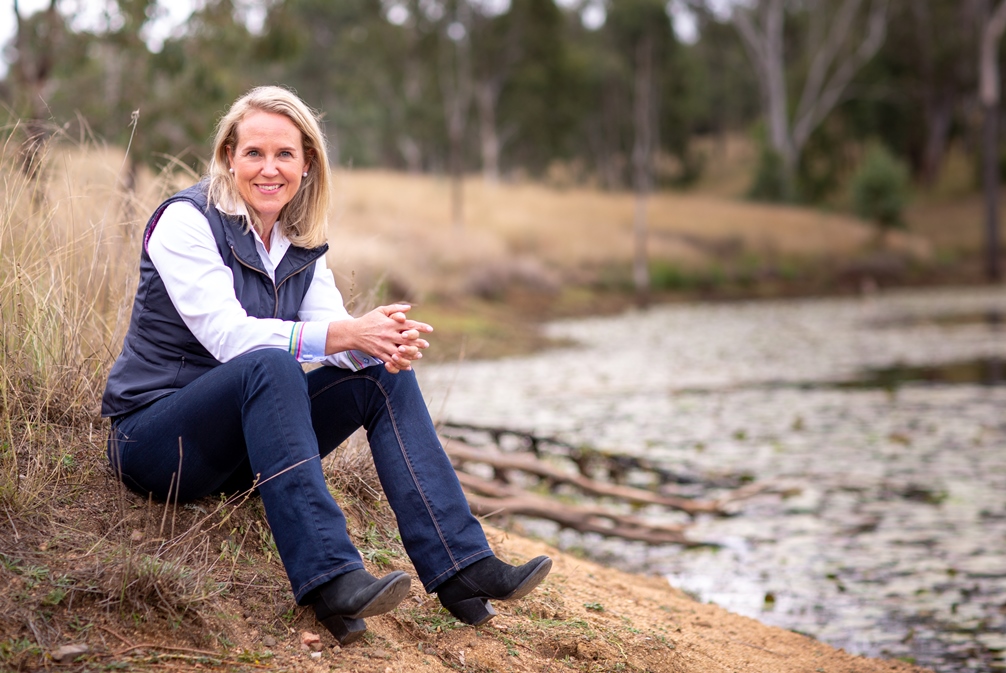 Queensland-based lot feeder, Barb Madden of Smithfield Cattle Company (pictured), is excited about the launch of grainfedbeef.com.au and said it was a project brought on by curious consumers and those involved in producing and supplying the highly sought-after product.
"To date, there has been a lack of readily accessible, credible information available on the production of grain fed beef in Australia. This central source of verified information will prove to be a valuable resource for those seeking out this information," Barb explained.
The site and Instagram account @grainfedbeef promises to deliver tantalising stories on how grain fed beef is produced and how people like to enjoy the tender, juicy flavours that is consistent with grain fed beef.
"Australian grain fed beef is an exceptional product, underpinned by a quality assurance system that is considered the world's best practice. Consumers might be surprised by the quality, care and pride that goes into every step, from production to product, welfare and environment."
"The site allows consumers to connect with where their food comes from in a direct and engaging way."
"As grain fed beef producers, we are committed to meeting the high standards we set for ourselves, and that are set within our independently audited quality assurance scheme. For us, it is about communicating this to our consumers and the progress we're continually making in line with community expectations," Barb said.
Anyone seeking out information on grain fed beef will find value in the site, whether you have it on your restaurant menu, stocked in your butchery, or served up on the family dinner table.
Peak industry body, the Australian Lot Feeders' Association, in collaboration with Meat and Livestock Australia, worked with lot feeders, restaurateurs and chefs to bring grainfedbeef.com.au to life. Curious consumers are encouraged to visit grainfedbeef.com.au and enter the 'Dine out on Grain Fed Beef' giveaway to win a $300 Good Food Restaurant Gift Card and a limited-edition Australian Grain Fed Beef Sabatier Chefs knife.