Spain and Italy experience low harvest due to unfavourable weather conditions
Tridge, a global sourcing and market intelligence hub for food buyers and suppliers, has reported the latest market trends affecting the food and agriculture sector. This week the biggest news relates to the increasing demand for Greek produce.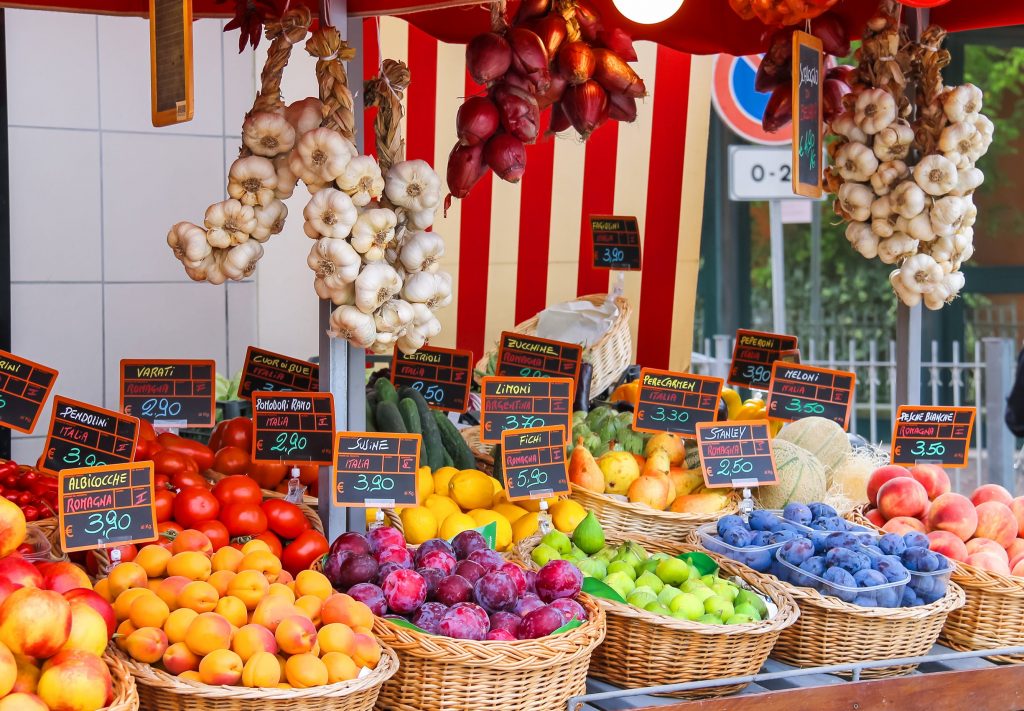 Greek fruit and vegetable exporters are experiencing prolific sales as the demand for healthier produce has increased due to the impacts of the Covid-19 outbreak. Since, Greece's measures against the pandemic have been effective, Greek products are seen as safer in comparison to other produce producing countries.
Low harvest seasons in Italy and Spain due to a combination of unfavourable weather conditions and labour shortages have also contributed to the rise in demand for Greek produce. Border closures in Spain and Italy have delayed seasonal workers returning to farms – an issue that has rippled across most of Europe.
Hoshik Shin, founder and CEO at Tridge said: "The effects of Covid-19 have been felt around the world, and many buyers are seeking alternative suppliers to meet the consumer demand for safer and healthier products. Aside from the impacts of the pandemic, weather conditions can also significantly impact a harvest season, meaning that buyers need more options when sourcing suppliers. Using an online trading platform such as Tridge can open up more choices for both buyers and suppliers, which is especially important when trying to find quality products and good prices".