– Reinaldo Silva, Head of Digital Manufacturing and Automation at Facteon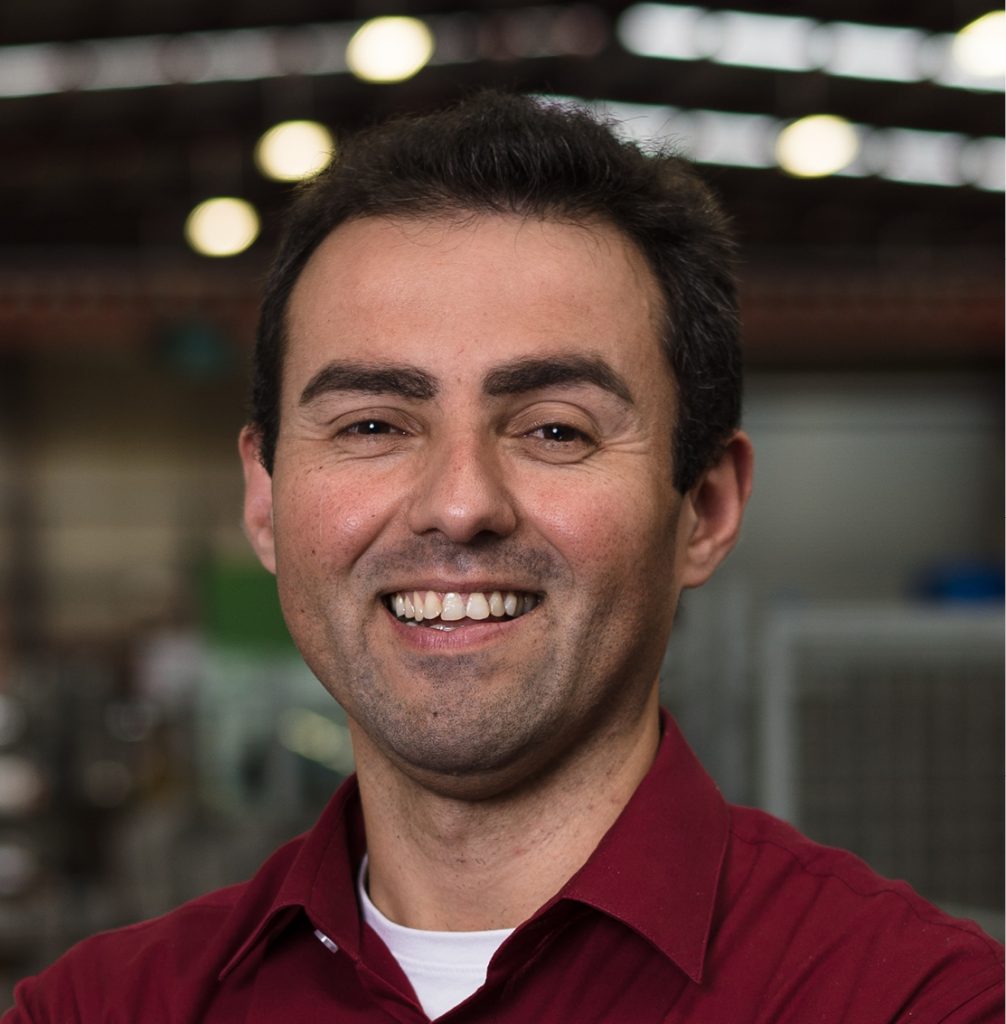 As food and medical manufacturers face stringent regulations, an ability to trace the movement of raw materials and finished product both within your facility and beyond is demanded throughout industry by manufacturers of all sizes.
A variety of forces have highlighted the need for food and medical manufacturers to gain greater traceability of both raw materials and finished products within their facility and beyond.
Risk One: Increasingly Globalised Supply Chains
As it becomes more cost-effective and simpler to source raw materials from suppliers across the globe, manufacturers are relying on increasingly globalised supply chains. While this brings a range of benefits, such as proximity to raw materials, cost competitiveness and improved quality of raw materials, there are significant risks as the supply chain becomes increasingly complex.
As a result, traceability requirements expand significantly. Simplistic supply chain approaches that focus on "one step back and one step forward" traceability become increasingly complicated and impractical when manufacturers are drawing on a globalised supply chain.
Risk Two: Product Recalls
Tyson Foods famously recalled 39,000 pounds of frozen chicken patties which were potentially contaminated with foreign matter in mid-2019. From business interruption and eroded profit margins to long-term damage to your brand, a product recall has the potential to harm consumers and cost manufacturers dearly.
Research has also found that a mere 21% of food recalls across USA, UK and Ireland were detected by the manufacturer. In fact, regulatory bodies discovered 68% during routine or spot testing. This highlights the potential competitive advantage that can be unlocked by manufacturers taking a proactive approach to both raw material and product traceability.
Medical device manufacturers are also at risk of product recalls. Research has found that a significant challenge for medical manufacturers in the event of a product recall is tracing each product beyond the factory.
With end-to-end traceability, manufacturers can rapidly take action to answer the question: "What human body received a faulty medical device?" The ability to take swift action shows a commitment to human health, while also restoring the confidence of both medical professionals and patients in your brand.
Through a robust product traceability system, manufacturers can take steps to avoid product recalls entirely by understanding machinery maintenance schedules, cleanliness and how the product interacts with this machinery at each stage of the production process.
Risk Three: Food Fraud & Counterfeit Goods
Alongside product recalls, counterfeit goods have the potential to undermine consumer confidence. As many manufacturers are drawing on increasingly globalised supply chains, research has found that a significant number of food safety alerts were cause by food fraud further down the supply chain.
This is pertinent for manufacturers utilising packhouses, for example. The ability to trace the journey of a product through the supply chain – from pasture to plate – is becoming increasingly important for manufacturers with complex supply chains and a strong brand they need to protect in market.
With industry predicting a rise in food fraud due to supply chain disruption caused by the COVID-19 pandemic, manufacturers face pressure to take steps to protect both their brand and their consumers.
The Solution: A Dynamic Traceability App
To combat the potential risks of globalised supply chains, product recalls, and counterfeit goods, manufacturers need a dynamic traceability app.
Facteon's digital manufacturing and automation team has developed a traceability app with the ability to:
Collect raw material and product information in real time
Track critical failure points through the full value chain
Visualise machinery maintenance and cleaning information by scanning a QR code
Track a product from its origins to finished goods by scanning a QR code
Integrate with existing business systems to deliver end-to-end traceability.
Offering machine to Cloud connectivity and the ability to track specific product batches rapidly, Facteon's traceability app has been developed alongside, rather than for manufacturers.
Key Features & Benefits
Efficiency gains by eliminating the potential for product waste and machinery downtime due to inaccurate data collection or entry into a computerised system
Reduce hardware costs by replacing QR code and barcode readers with a mobile phone
Reduce time spent on health and safety procedures, food safety and audits.