The Good Food Boost is a mentorship programme for four fledging food businesses. The programme is now in its fourth year and is proven to deliver tangible benefits across distribution, production, commercialisation and strategy.
Winners receive:
• Five mentoring sessions from experts in food and business development (plus two group mentoring sessions). This will give the winners tips and inspiration on how to develop a tasty product that looks good, sells well and endures the test of time.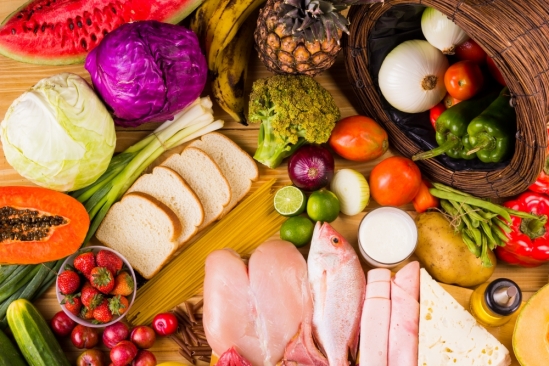 • Business sustainability advice.
(The Good Food Boost is free to enter.)
What has the Good Food Boost enabled previous winners to achieve?
• One entrant teamed up with a mentor's distribution line and now has their product nationwide.
• One entrant was approached by a mentor to help create a menu for a restaurant and the co-lab between them resulted in a new product line for the business
•The mentoring programme taught one entrant that their business needed substantial changes. As a result they changed products entirely and are now hugely successful.
• A mentor lined up an entrant with a food procurer for NZ's top restaurants and now the product is in those restaurants
• An entrant went back to a mentor a few months after the programme because they needed to restructure and that's when they benefited most from the connection
• Hundreds of contacts, connections and ideas are shared
• The four winners help and support each other with ideas too Applications are now open. Contact: holly@sustainable.org.nz