Agriculture's emissions pricing alternatives are attracting good interest from dairy, sheep and beef farmers.
Ensuring an emissions pricing system delivers in the long-term, at individual farm level and on specifics such as recognition for sequestration and distribution of funds, are hot topics as the consultation heads toward its close on March 27.
DairyNZ and Beef + Lamb New Zealand (B+LNZ) are industry partners of the Primary Sector Climate Action Partnership, He Waka Eke Noa, which is advocating for farmers to get a fair deal when agriculture emissions are priced by 2025.
He Waka Eke Noa will put its proposed alternative to the Emissions Trading Scheme (ETS) to government by May 31, after taking farmer feedback into account.
DairyNZ chair Jim van der Poel says farmers want to understand how the He Waka Eke Noa options (farm level and processor-level hybrid) are workable solutions for agriculture.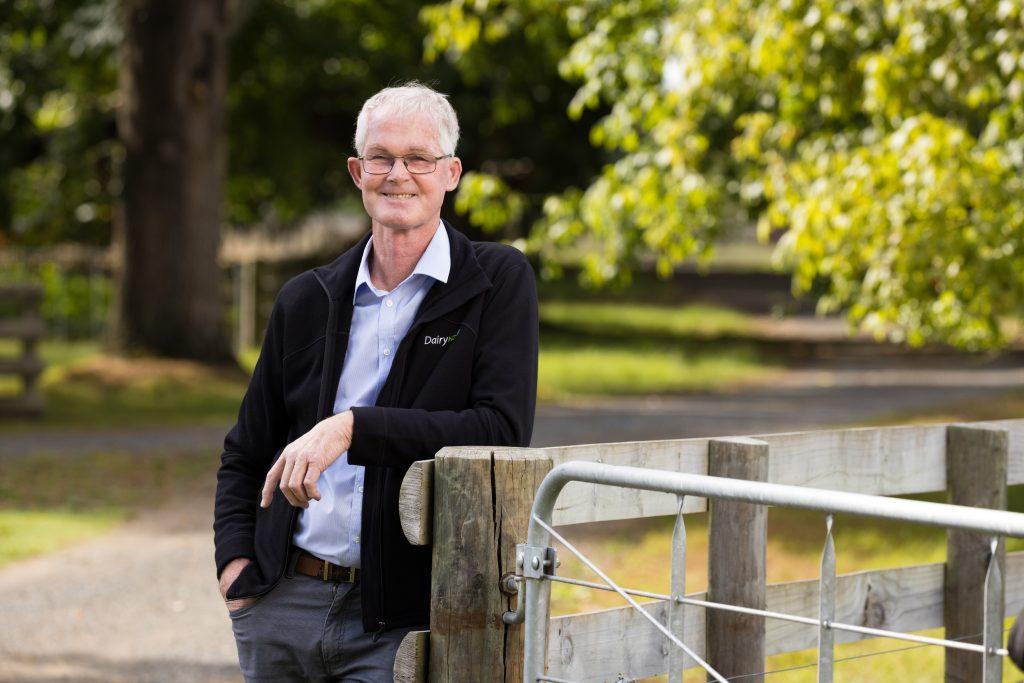 "We are talking to farmers about how the He Waka Eke Noa options will allow a lot more recognition for emissions reductions on farm than the ETS – and that includes better recognition of sequestration from trees," said Mr van der Poel.
"We're also discussing how the revenue generated will be used to support farmers to further reduce emissions, in a fair and transparent way.
"We are continuing to hear farmer feedback this month, but already we are seeing a trend toward farm-level pricing, where farmers pay for emissions at individual farm level and are therefore credited for their good work to reduce emissions," said Mr van der Poel.
"It is encouraging to see the level of debate and discussion. We are looking at how to incorporate that feedback to further strengthen the options we have presented."
Farmers have overwhelmingly said they don't want to go into the ETS and they really like that both He Waka Eke Noa options put a different price on methane that isn't linked to the ETS carbon price. This reflects the latest science where methane must reduce but does not need to get to zero.
B+LNZ chair Andrew Morrison said sequestration has also been a key area of feedback and discussion.
"We are absolutely committed to ensuring farmers get fair recognition for the sequestration that is happening on their farms," said Mr Morrison.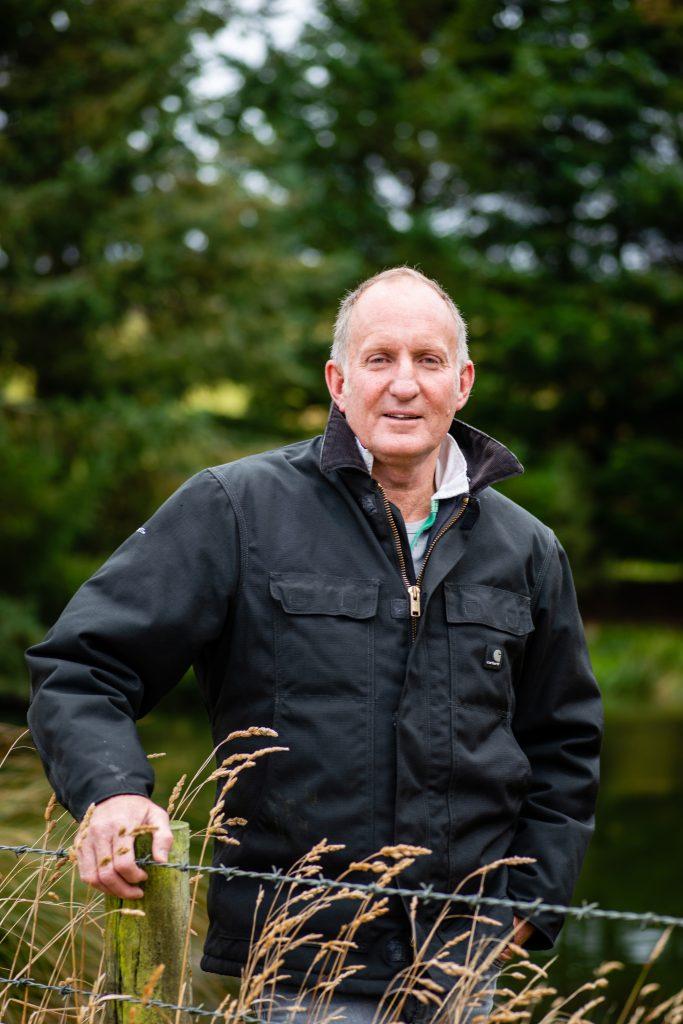 "While many farmers have welcomed the improved recognition of sequestration in the He Waka Eke Noa options over what they can currently get in the ETS, we are also hearing from some farmers they would like to see us take a closer look at the 2008 baseline.
"But balanced against that, we have also heard from farmers that they don't want us to set up a system that may require higher levies to pay for sequestration. This is because the Government is insisting that the options are a 'closed loop' where any sequestration payments need to be covered by the system, and therefore paid for by other farmers.
"Farmers have also made clear that we need to ensure the administration of any system is as cost effective as possible, with full transparency of how that money is reinvested back to farmers to reduce emissions or to support the funding of research and development.
"We've received a lot of feedback from farmers who have raised some really good points. This shows the value of a robust consultation process and how well engaged many farmers are in the issue of emissions pricing."
DairyNZ and B+LNZ are listening to the feedback and will be considering how to take it onboard to further strengthen the options put to farmers.
Mr van der Poel said the consultation is vital for the future of agriculture in New Zealand and he encourages farmers to understand the pros and cons, and input into the outcome.
"The Government has already legislated to put agriculture into the ETS, so this is our chance to influence the solution. ETS costs would make it harder for Kiwi farmers to remain internationally competitive – this would impact export earnings and agriculture's contribution to the economy, affecting all New Zealanders."
Emissions pricing consultation continues
The He Waka Eke Noa consultation continues in March. Due to high farmer interest, more than 15 extra online regional meetings were added to the DairyNZ and B+LNZ agriculture emissions pricing consultation.
Register for a regional meeting now or fill out a feedback form via dairynz.co.nz. Consultation feedback ends 27 March.