The global organic food industry is undergoing consolidation. In the last week, three major deals have involved established organic food companies in Europe and North America. Ecovia Intelligence (formerly known as Organic Monitor) expects more such deals as rationalisation continues.
Royal Wessanen, one of the largest and oldest organic food enterprises in Europe, has just been acquired by an investment consortium. With headquarters in Amsterdam, the company owns a portfolio of European organic and free-from food brands, including Bjorg, Kallo, Allos, Whole Earth, Clipper, Alter Eco, Tartex and Isola Bio. The investors have paid EUR 885 million (USD 1 billion) for the company with the aim of strengthening its position in the sustainable & organic food market.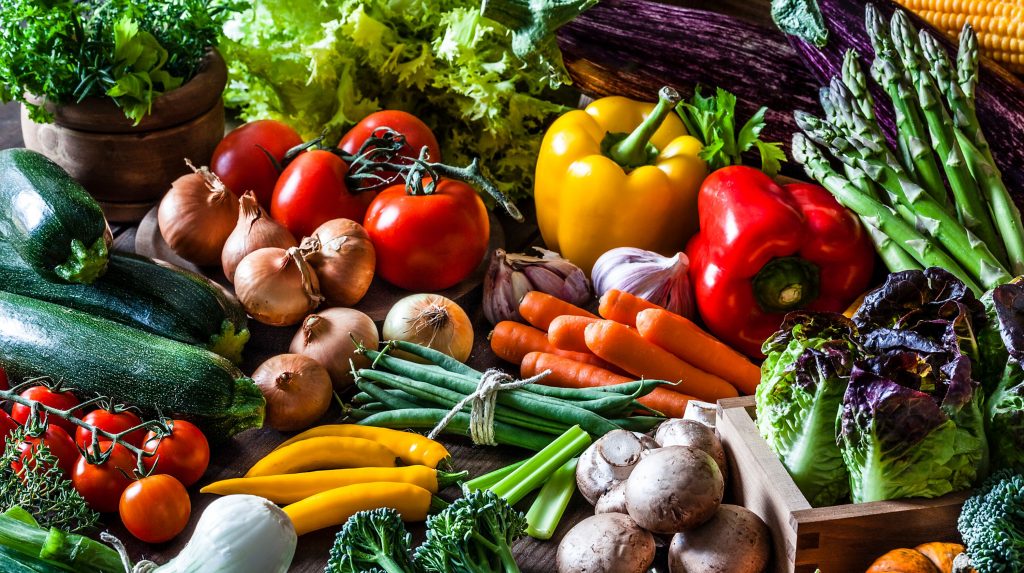 Earthbound Farm, the leading organic salads company in North America, has been purchased by Taylor Farms for USD 400 million. Established in 1984, the Californian company has grown into an international supplier of organic fruits, vegetables and salads. Bought by Whitewave Foods in 2013, it came under the ownership of Danone USA in 2016. The French multinational has divested the company as it plans to focus on plant-based dairy alternatives.
Another sale involves Bolthouse Farm, a leading supplier of organic and natural beverages, in North America. Campbell Soup purchased the company in 2012, and has now sold it to the private equity firm Butterfly for USD 510 million. Bolthouse Farm organic carrots, juices, smoothies and dressings are a feature in natural food shops across the US.
Ecovia Intelligence (www.ecoviaint.com) sees more such 'sell-offs' on the horizon as the organic food industry undergoes consolidation. The industry has traditionally been fragmented with many operators involved in production and distribution.
Rationalisation is occurring with large companies looking to take significant positions. Apart from large food companies and retailers, recent years has seen the entry of unconventional operators; Whole Foods Market was bought by the online retail giant Amazon for USD 13.7 billion in June 2017.
In Europe, the healthcare company Midsona has purchased leading organic food enterprises in Scandinavia (Urtekram) and Germany (Davert).
However, acquiring successful organic food companies is no guarantee of market success. Ecovia Intelligence sees competition and integration as major challenges. Although healthy growth rates are continuing, the organic food market is becoming increasingly competitive.
For instance, Organic Valley, a leading organic food enterprise in North America, has just reported its second year of losses. In spite of achieving USD 1.1 billion sales in 2018, it reported a loss of USD 6.9 million.
Organic brands do not always fit well into conventional portfolios, as many large food companies have discovered. There is also a concern that consumers will shun organic / sustainable brands if they are no longer true to their 'green roots'.
The latest trends and developments in the global organic food market (including consolidation) will be given at the following events organised by Ecovia Intelligence.
Sustainable Foods Summit Europe  (13-14 June, Amsterdam)
Sustainable Foods Summit Asia-Pacific  (2-3 September, Bali)
About the Sustainable Foods Summit
The aim of the Sustainable Foods Summit is to explore new horizons for eco-labels and sustainability in the food industry by discussing key industry issues in a high-level forum. The 11th European edition will be hosted at the Radisson Blu Hotel Amsterdam on 13-14th June 2019, whilst the 3rd Asia-Pacific edition will take place in Bali on 2-3rd September. More information is available from www.sustainablefoodssummit.com</
About the Organic Food Masterclass
Organised by Ecovia Intelligence, the Organic Food Masterclass will take place at Park Central New York on 8th May 2019. For 15 years, we have been hosting masterclasses and workshops at various international locations that include London, Paris, Nuremberg, Munich, Milan, Bologna, Barcelona, New York, San Francisco, São Paulo, Auckland, Dubai, Bangkok, Singapore, and Hong Kong.
More details are on http://www.ecoviaint.com/masterclass21