Eco conscious millennial consumers are reshaping demand for alternative sources of protein according to the country's largest manufacturer of vegetarian foods.
Mark Roper spokesperson for Life Health Foods – which makes plant based Bean Supreme and recently launched Alternative Meat Co. products, says growing concern for the environment is leading this demographic to seek out other options to integrate into their diet.
A nationwide survey commissioned by the company has found that millennials aged 18-34 are the most likely demographic to adopt a mostly meat-free lifestyle in the next decade.
"Among this age group, factors such as concern for animal welfare and the environment were some of the most important drivers of purchase choice; whereas if you look at older consumers, health considerations and cost of meat were the primary reasons for choosing vegetarian foods," he says.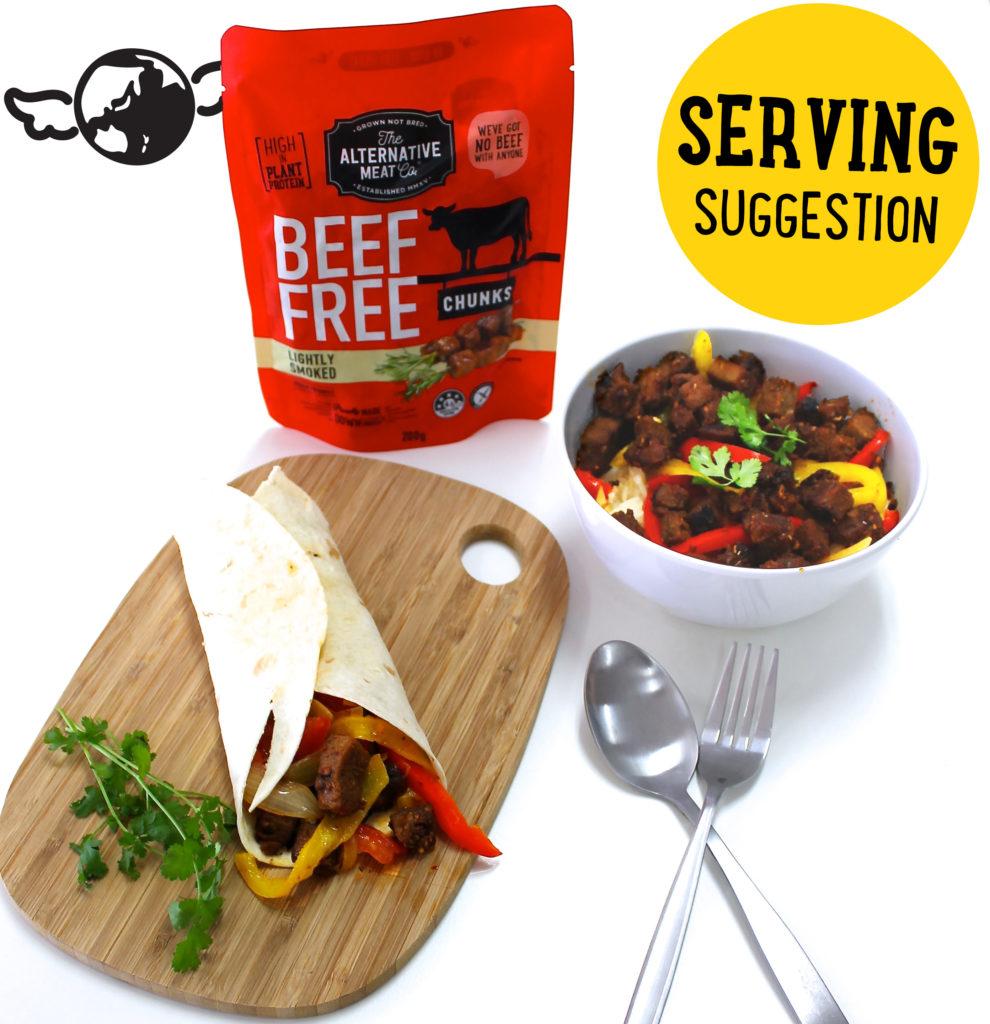 Roper says New Zealand is well positioned to take advantage of this emerging trend – which has seen accelerated growth in the global meat substitute market.
"Our research is showing that many consumers are not completely replacing meat in their diet – instead, they are integrating more meat-free options throughout the week. This makes development of a plant protein market complementary to our existing agricultural exports," says Roper.
He says the new consumer driven trend is something that farmers should not fear, but rather capitalise on.
"As a producer we are looking at this growth as a promising future market. As well as a growth industry locally, there is increasing demand for these products in the more well-established markets of the US and Europe where there are potentially large export opportunities for us," he says.
Roper says at the same time, New Zealand is well positioned as a producer nation to capitalise on millennial's demand for plant based products.
"As a country, we have a strong agricultural research base, we are great at growing crops here, and the development of a more environmentally friendly, alternative protein market will potentially enhance the 'pure NZ' brand equity.
"With demand for meat alternatives expected to grow significantly in the coming years, we are looking at other sources of protein that have similar texture and taste to meat and that can be developed into added value products for the domestic and export markets.
"Plants like pea, soy, mushrooms and even seaweed can be made into products with similar properties to meat and food companies around the world are investing millions of dollars to be at the forefront of this," he says.
Roper says the local market for vegetarian food is developing quickly with category growth exceeding 20 percent per annum.
He says sales of their recently launched Alternative Meat Co. have exceeded initial volume expectations in this market and they have expanded production to accommodate.
"Currently around 80% of our added value vegetarian products that are sold in NZ are made here. With increased demand locally and globally, greater volumes of ingredients will be required from suppliers