Tridge, a global sourcing and market intelligence hub for food buyers and suppliers, has reported the latest market trends affecting the food and agriculture sector.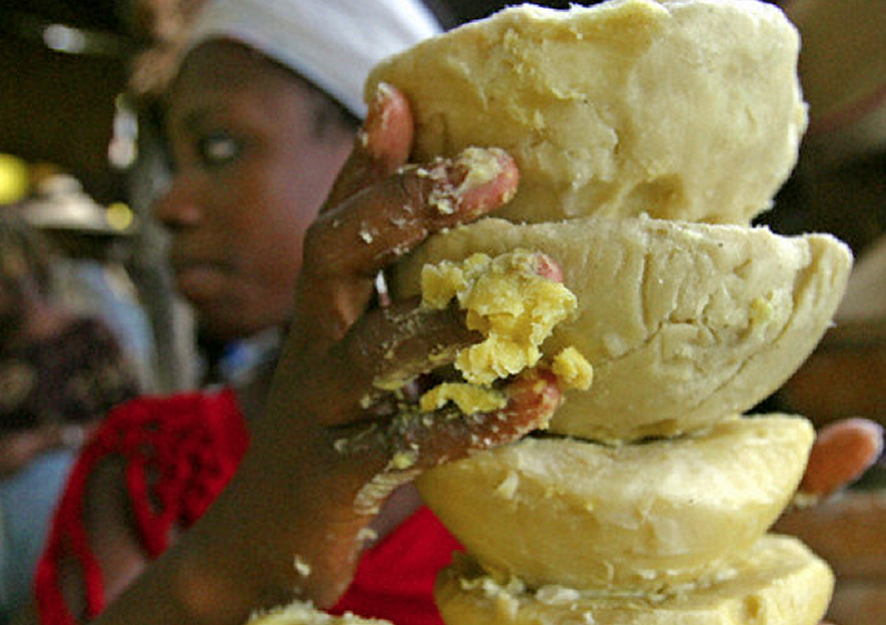 This week the biggest news relates to the expansion of the Nigerian shea industry due to an increase in global demand.
Nigeria, one of the top producers of shea nuts and butter, is looking to expand its business to regions that have the most potential for growth such as North America and Asia. Currently, the largest market for Shea butter is Europe with an estimated 250K metric tonnes exported to the continent yearly.
Breakthroughs in exports are expected to happen after Nigeria has addressed the key challenges impacting the industry. This includes the fact that around 50% of shea nuts are utilised for exporting purposes and processing, and much of the product is left unused in the wild.
Hoshik Shin, founder and CEO at Tridge said: "Shea butter is used worldwide for a variety of uses in the food industry as well as in the cosmetics sector, with a market value estimated to reach at least USD 3B in 2025.
"Demand for the product has also increased as the production of shea butter is more environmentally friendly than counterparts such as palm oil. Not requiring any deforestation of the production area also makes it more appealing to customers".