Asahi Beverages NZ has appointed people into senior roles to support ongoing growth, build capability and provide opportunities for its people as it continues to invest in establishing itself as one of New Zealand's leading beverages companies.
CEO Andrew Campbell says the appointments reflect Asahi Beverages NZ is a growing business focused on delivering preferred alcohol and non-alcohol beverages to valued customers and consumers, as well as attracting and retaining great talent.
"We're excited to be welcoming new people to our team who bring with them outstanding, and in several cases, global experience to drive future growth."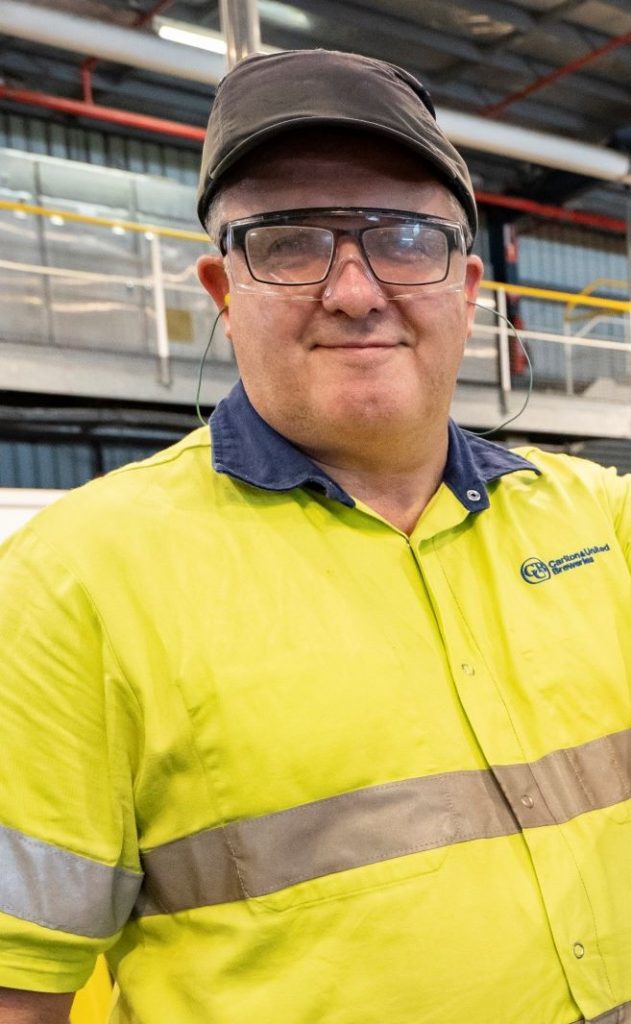 Tom Robinson is among those joining the business in a newly-created role of GM Supply Chain based at Asahi Beverage's Papakura manufacturing site. British-born Robinson is currently Plant Manager at Asahi Beverages' Yatala Brewery on the Gold Coast, which is Australia's largest brewery.
A highly experienced and effective site GM, Robinson has run multiple brewing and cider making operations and held his role at Yatala for over 11 years. He was previously a Head of Manufacturing for Heineken based in the UK for four years.
Robinson has also worked for leading UK brewers Scottish and Newcastle and has a degree in Chemical Engineering. He has commenced his new role remotely and will move to Auckland when the travel bubble between Queensland and Auckland reopens.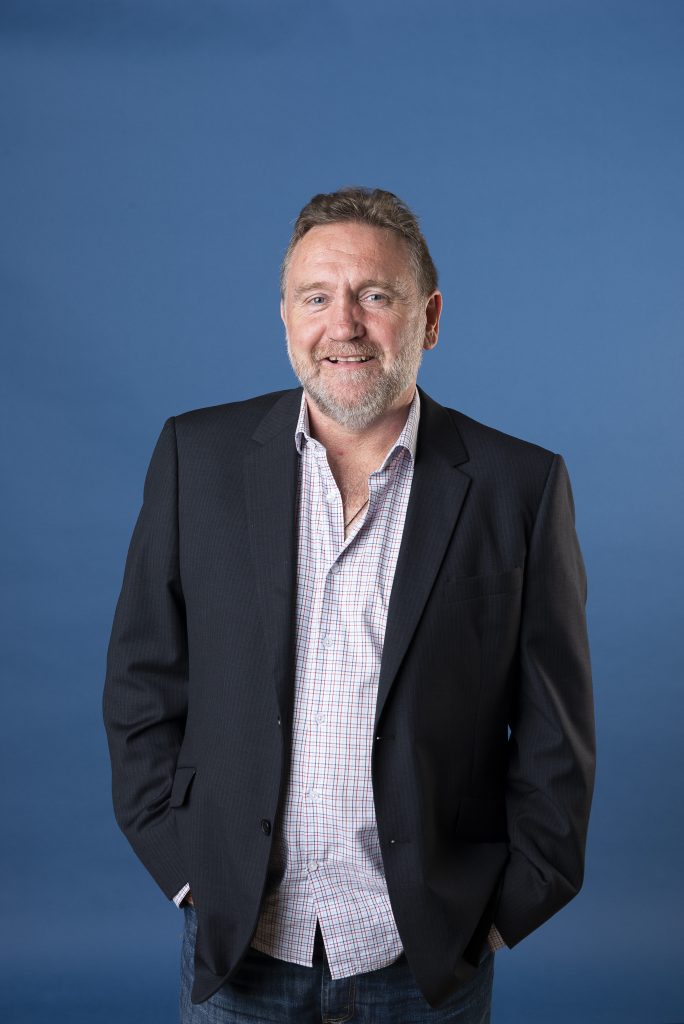 Asahi Beverages NZ has also appointed Mark McGuire to the new role of NZ Capital Projects Manager responsible for the businesses' supply chain function. McGuire has been with Asahi Beverages NZ for over 12 years and was previously Manufacturing Operations Manager.