-Simon Ganley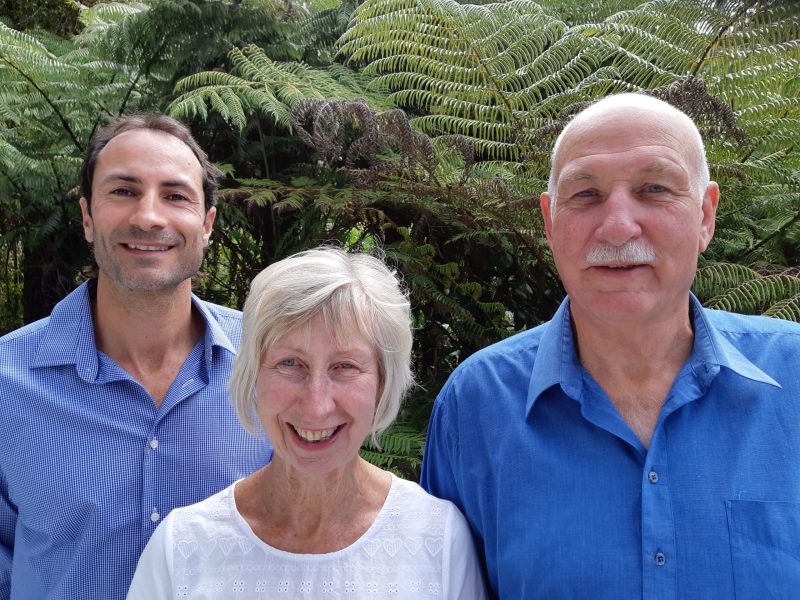 Most customer food complaints relate to colour.
Too dark is considered to be over cooked or baked. Too light is perceived to be underdone.
You wouldn't believe just what people complain about. But businesses have to take complaints seriously and it costs to deal with them.
So now a lot of food manufacturing companies are adding colour to the other parameters they measure and control, saving a lot of money by doing so.
There is a good chance that a biscuit you buy in NZ will have had the manufacture controlled by colour rather than moisture. The measurement was developed in NZ with NDC and is being rolled out world-wide.
This saves a manufacturer a fortune in power consumption, scrap, waste, staff time and raw materials. And dealing with complaints.
Next time you eat fries at top quality franchised restaurants, they will have had the manufacture controlled with moisture, oil, colour, bed depth and temperature – all on the one NDC sensor that sits above the fryer.
Coffee is another application. The top brands of coffee have NDC sensors controlling the colour, moisture and caffeine. They also control tea.
Sugar is another application that is being developed at the moment. NDC controls the manufacture of pretty much all the sugar made and sold in NZ.
"Wet" sugar moisture can be controlled to 0.1% on-line and dry sugar to 0.006%. But customers are alert to shades of brown that creep into refined sugar.
Strangely the colour we see in sugar isn't brown. It is actually in the blue/green part of the spectrum. Lactose is another product that downgrades with shades of brown and manufacturers of quality products build NDC sensors into the fluid bed driers to maintain top yield prices.
When we talk about product control with colour, we are not talking about colour sorters. These allocate products with different colours after they have been made.
What NDC sensors do is control the manufacture at the front line so only items of a selected colour range get made. The sensors can combine measurements of moisture, fat, oil, protein, caffeine etc to the colour and send each measurement result to the various PLCs and PCs that automate the manufacture.
They generally pay for themselves in weeks rather than months.
So, if you manufacture products that can have a variable colour, maybe we can help you. There is a good reason that NDC Technologies is the world's largest supplier of on-line and at-line process control solutions.
If you run a fluid bed drier, oven, tunnel oven or blender, we may be able to make you a lot of money.
Visit; www.ganleyengineering.co.nz and www.ndc.com