The National Animal Identification and Traceability (NAIT) Bill passed by Government yesterday sends a strong message to farmers about the importance of tracking all animal movements.
DairyNZ's biosecurity manager, Dr Liz Shackleton, says the ability to track all animal movements on and off farm is vital to protect New Zealand's livelihood and the farming community.
"It's not something to be underestimated, and this Bill gives it a clear focus. DairyNZ worked closely with other sector groups, putting forward an aligned sector view on the NAIT Bill to the Government," says Dr Shackleton.
"Unregistered movements put not just individual farms but also the whole farming community at serious risk. Mycoplasma bovis has shown us first- hand just how critical traceability is. Slow traceability means faster disease spread and bigger impact for the farm.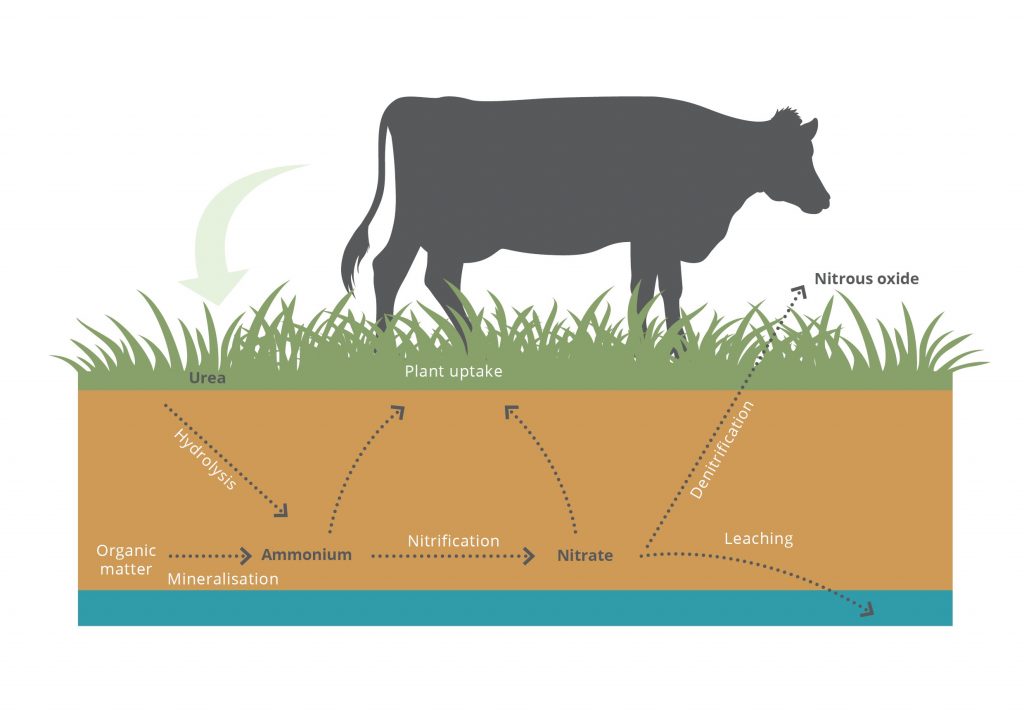 "Ultimately, responsibility for ensuring animals are registered, before they move, lies with the farmer and this hasn't changed. The benefit of good traceability goes well beyond M. bovis. For any disease that comes on farm, the quicker we can find, contain and control the threat, the better," she says.
"Although many farmers are doing a good job at tracking their animal movements, every farm needs do their bit. Much like vaccination, a whole community approach is needed to ensure our defences are robust and can hold up against biosecurity threats".
New Zealand cattle can clock up significant movement across the country each year, whether it is a sharemilker moving their herd to a new farm at the start of a new season, or to sales.
"All these movements carry potential risk. Farmers are ultimately responsible for ensuring animals are tagged and registered before they move, and the Bill signals stronger infringements are coming. If farms run mobs separately, farmers can consider separate biosecurity measures, such as double fencing.
"If farmers make only one resolution this New Year, it should be about protecting their farm by tagging and registering all animal movements and applying excellent biosecurity measures."
Dr Shackleton says DairyNZ, OSPRI and other sector groups are ready to support farmers.
"Don't hesitate to get in touch with us. There are plenty of tools available to get started, including the DairyNZ biosecurity Warrant of Fitness."