DairyNZ says the Government's R&D commitment of $339m to reduce agricultural greenhouse gas emissions will help Kiwi dairy farmers remain high-performing.
The Government funding announced includes the establishment of the new Centre for Climate Action on Agricultural Emissions.
"Additional funding and the new Centre will add to the significant investment already being made by the sector into R&D – so, collectively, it will accelerate the development of technology and tools to really drive further emissions reductions by the ag sector," says DairyNZ chief executive Dr Tim Mackle (pictured).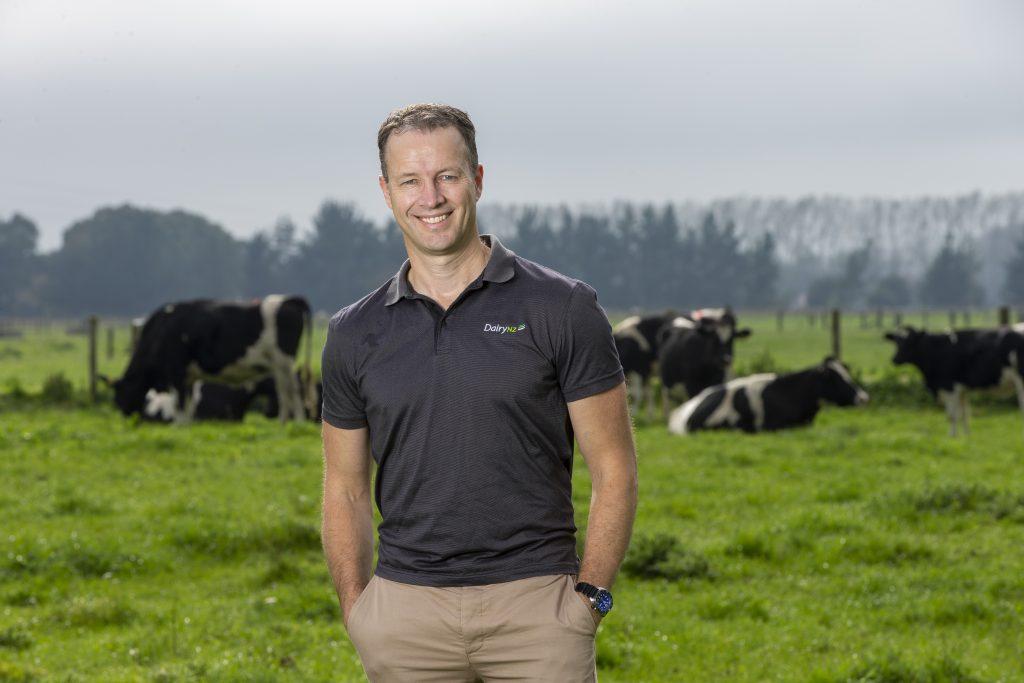 "Because Kiwi dairy farmers are already so efficient, there's no silver bullet. We need new high-impact technologies and to accelerate their uptake to continue reducing our environmental footprint, while enabling farmers run successful businesses."
DairyNZ has worked consistently with the Government to ensure they understand the scale of the climate change challenge affecting farmers, and the opportunity to remain world-leading sustainable dairy producers.
"DairyNZ has advocated strongly for Government to invest significantly more in supporting the sector to play its part to address climate change. So it's great to see our work on behalf of farmers coming to fruition," says Dr Mackle.
Today's announcement is a step in the right direction to accelerate the development of new technology needed on-farm as soon as possible, and support farmers to adopt these tools.
"We'll continue to advocate for how this R&D funding is invested, as new solutions develop. This will bring the best outcomes for farmers and New Zealand into the future," said Dr Mackle.
Kiwi dairy farmers already have the world's lowest carbon footprint for on-farm milk production and want to retain that competitive advantage – to continue contributing for their families, the economy and local communities.
"We already have a world-leading position with low carbon dairy and a world-first emissions reduction plan in He Waka Eke Noa. This new increased investment will help dairy improve our position even further."
The dairy sector, including DairyNZ, is investing in a range of research into new solutions, including methane inhibitors and low methane feeds. The sector is working together on ways to adapt overseas technology solutions to New Zealand farming systems.
"The sooner we get new technology for farmers, the sooner we will meet our goals," said Dr Mackle.
"It's great to see the Government signalling all sectors need to play their part – including agriculture, transport and energy. All Kiwis have a role in this, including rural areas, towns and cities."