Australia has just competed a new trade deal with the UK including agricultural products, which includes a removal of all tariffs.
The UK will export to Australia cars, Scotch whisky, biscuits and ceramics. The deal makes up for EU imports lost (due to Brexit) being made up by Australia.
Its a decent win for Australia and was settled after keeping the British meat producer in mind.
It is also a deal keeping in mind the UK's aim of joining a wider Asia-Pacific free trade agreement.
This on top of the pressure Australia has been under by standing up to China (for the world!), losing billions of dollars of product exports – including wine – being blocked by that country.
So well done Australia!
Then – almost predictably – the NZ prime minister at Mystery Creek Fieldays, Hamilton had a say about all this.
She said ( words to the effect) that her government was taking negotiations with the UK slower, so that we get a proper deal? Is she saying Australia hurried theirs by coming up with an Agreement with zero tariffs?
These are the words of a person who worked in a fish and chip shop in Morrinsville.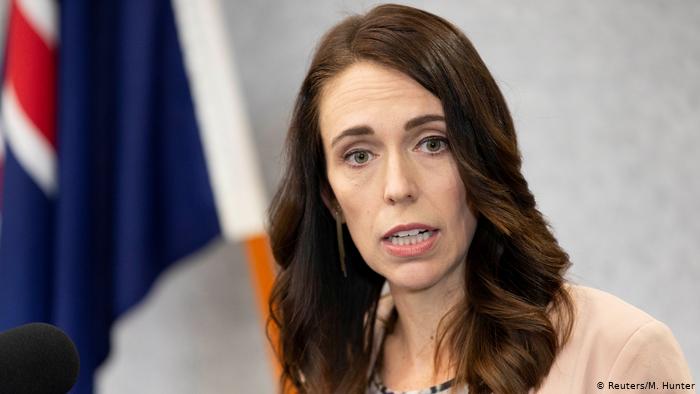 These are the words of someone who continues to confirm the inferiority complex that NZ has with Australia.
Did she want to be invited to the G7?
Damien O'Connor has just arrived in London to talk trade deals with his UK couterparts – let's hope they come up with something similar.