The New Zealand dairy sector is committed to playing its part to reduce global methane levels by 30 percent by 2030.
 
Global methane does need to reduce and the dairy sector will do its fair share to reduce emissions alongside all sectors. However, DairyNZ chief executive Dr Tim Mackle (pictured) says he wants farmers to know the pledge doesn't mean dairy farming emissions need to reduce by 30 percent, and for the Government to acknowledge this.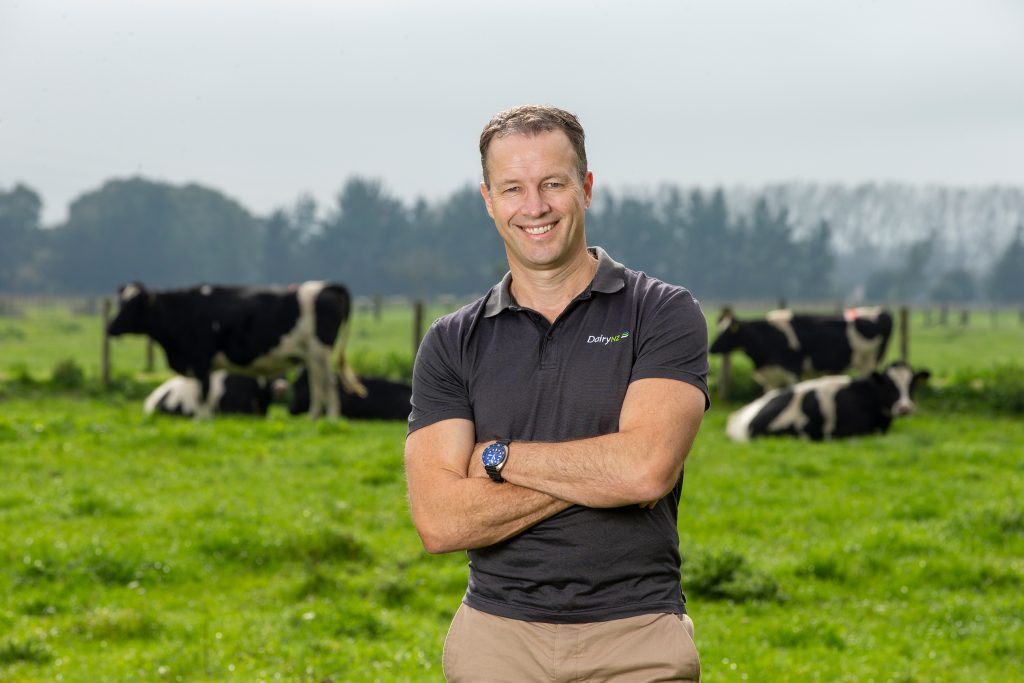 "New Zealand dairy is already the world's most emissions-efficient dairy milk producer, and dairy farmers are continuing their work on-farm to reduce emissions," says Dr Mackle.
"Methane is derived from the energy, agriculture and waste sectors, and the pledge focuses on reducing methane from fossil fuels. New Zealand already has a robust 2030 methane target for agriculture in the Zero Carbon Act. The dairy sector and agritech companies have a lot of work underway to achieve it," says Dr Mackle.
Climate Change Minister James Shaw today announced at the UN climate change conference, COP26, that New Zealand is signing the global pledge led by the European Union and the United States.
The pledge is clear it does not replace the need to reduce carbon dioxide emissions, which dominate not only the overall level of warming but also the speed of warming.
It also states a global methane reduction of 30 percent by 2030 has the potential to avoid 0.2 degrees Celsius of warming by 2050.
The pledge focuses mainly on reducing methane from fossil fuels because the best least-cost opportunities exist there. It acknowledges agricultural methane and calls for technology innovation, incentives and partnerships in that sector.
The new pledge is a collective target, rather than requiring each country to reduce overall methane emissions by 30 percent.
"New Zealand already has a clear 2030 target for biogenic methane in legislation. Programmes of work and our split gas approach to our domestic targets demonstrate New Zealand's knowledge of the science of short and long-lived gases.
"However, achieving greater efficiency on our dairy farms relies to a large degree on new technologies becoming available. The sector, partners, Government and agritech companies are investing millions in developing new solutions and helping farmers adopt them on-farm. But this will take time and an enabling regulatory environment. There is no silver bullet."
Earlier this year the Climate Change Commission called on the Government to develop and fund a long-term R&D strategy for agricultural greenhouse gas emissions. DairyNZ strongly supported this in our submission to the Commission.
"A robust R&D strategy is the most important thing New Zealand could be doing right now as part of a global effort and we urge the Government to make this a significant priority. Scientific breakthroughs on agricultural greenhouse gases won't just help kiwi farmers – it will help farmers worldwide," says Dr Mackle.