Corbion, supplier of biobased food ingredients and lactic acid specialties, has appointed IMCD, a leading distributor of speciality chemicals and food ingredients, as the new distributor of most of its ingredients in Australia and New Zealand.
For manufacturers of confectionery, beverages, baked goods, sauces, dressings, condiments and prepared foods, IMCD will represent Corbion beginning July, 2020. For meat, poultry and seafood, The Hela & Schwarz group will continue as Corbion's exclusive distributor partner in the region.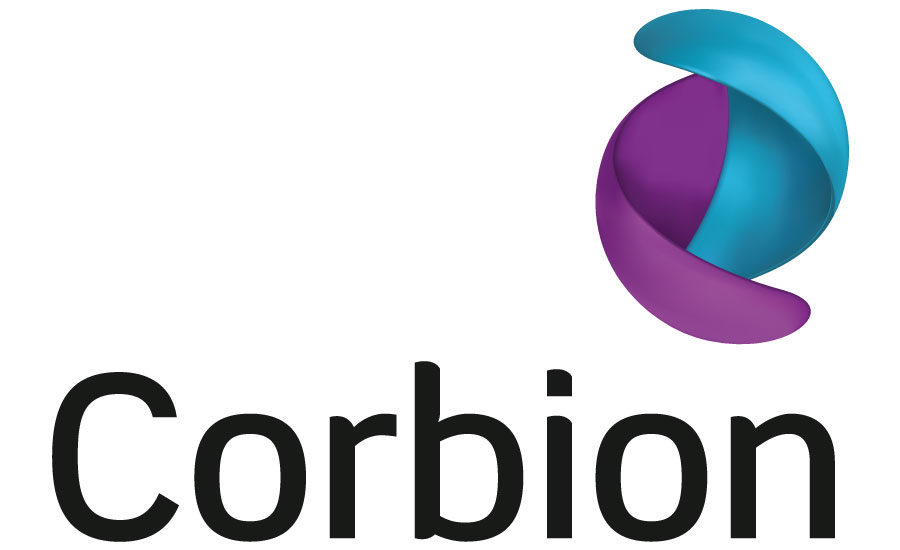 "We're very pleased to appoint IMCD as our exclusive partner in ANZ," says Andrew Pearce, country manager, Australia & New Zealand at Corbion. "Corbion is uniquely positioned to anticipate and respond to the trends that are defining today's food industry, and IMCD's presence, growth ambition and customer-first approach are closely aligned to ours.
"As a result, we see a significant opportunity to expand and improve our service levels to customers both existing and new, as we help them create and commercialise foods and beverages that set them apart on retail shelves."
Pasquale Piscopo, general manager Australia and New Zealand, food & nutrition at IMCD adds, "Corbion is an excellent fit for IMCD as we share sector expertise and growth ambitions in the region. We see Corbion's clean label food solutions, lactic acid derivatives and emulsifiers as valuable tools for formulators throughout the industry to create healthy, convenient and sustainable foods and beverages, and we're looking forward to working together to bring more to market."
Additionally, IMCD assumes responsibility for distributing Corbion's lactic acid specialties and derivatives product portfolio servicing the home personal care, I&I, chemical, pharmaceutical and cosmetic sectors in Australia and New Zealand beginning July, 2020.
"Choosing a strategic distribution partner to represent Corbion was a decision not only focused on the food industry," says Pearce. "We are also wanting to expand our presence and business development opportunities in non-food sectors and our selection and future partnership with IMCD is a reflection of our intent to grow leveraging the synergies and talent we see evidenced in IMCD today.
" We believe a stronger customer focus and market penetration will ultimately achieve our goals for sustainable growth across ANZ in the years ahead."