Alliance Group has underlined its commitment to rewarding loyal shareholders with a $4.5 million distribution to farmers.
The quarterly loyalty payments have been made to the co-operative's Platinum and Gold shareholders who supply 100 per cent of their livestock to Alliance. The latest payment brings the total amount distributed so far this season to $13.5 million.
"We are New Zealand's only 100 per cent farmer-owned major red meat cooperative and our farmers tell us they value their ownership," says Alliance Group chief executive David Surveyor.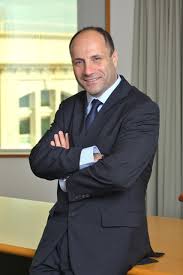 "We reward their investment by ensuring that they are at the heart of every decision we make and recognise their consistent and committed supply with our loyalty payments.
"Every cent the co-operative makes in profits is delivered back to farmers or re-invested into the business to continue to improve our operational efficiency and ultimately lift returns to our farmer shareholders."
Under the loyalty payments programme, farmers are paid an additional 10 cents per kilogram for each lamb, six cents/kg for a sheep, 8.5 cents/kg for cattle and 10 cents/kg for deer.
Last season, Alliance paid out $14.6 million in loyalty payments to shareholders.
Farmer shareholders also receive a range of other benefits above the price on the day including yield contracts, priority processing and free store stock facilitation.