Food and solutions co-operative Alliance Group has paid its farmer shareholders a further $1.67 million in loyalty payments, bringing the total distributed for the season to $15.2 million.
The quarterly payments have been made to the co-operative's Platinum and Gold shareholders who supply 100 per cent of their livestock to the company. The latest payments cover the July to September period.
Last season, Alliance paid out $14.6 million in loyalty payments to shareholders.
Alliance Group Chief Executive David Surveyor said the increase on last season is good news for farmer shareholders.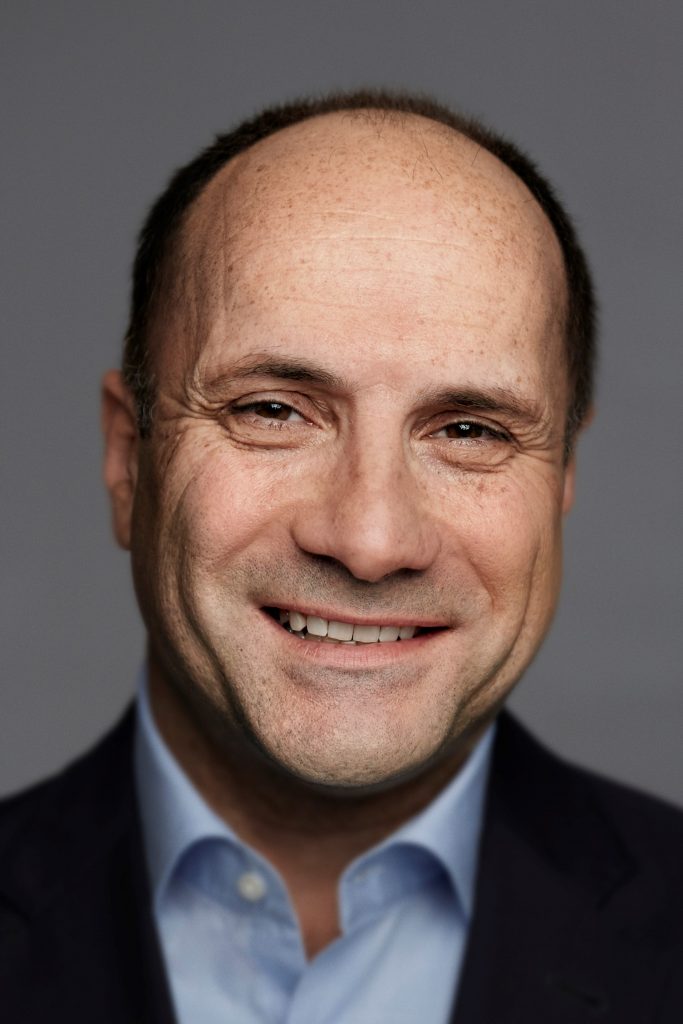 "Our loyalty payments programme rewards our farmers for committed and consistent supply. As a co-operative, we are focused on ensuring the interests of our shareholders are at the heart of every decision we make. Farmer shareholders also benefit in other ways including yield contracts, priority processing, an opportunity to participate in premium portfolio opportunities and free store stock facilitation."
Platinum and Gold shareholders are paid an additional 10 cents per kilogram for each lamb, six cents/kg for a sheep, 8.5 cents/kg for cattle and 10 cents/kg for deer.
Alliance will be holding its Annual Meeting at Orlando Country, 748 Rangitikei Line, Palmerston North, on Wednesday 18 December, at 5:00pm.